The series "INVESTIGATION" offers us a resolutely committed universe, highlighting human interconnections and their dysfunctions, and in particular the totalitarian ones. The materialization takes the form of QR codes printed on the skin, which can be scanned to reveal original sound creations: texts and sounds that are an important part of the artist's work.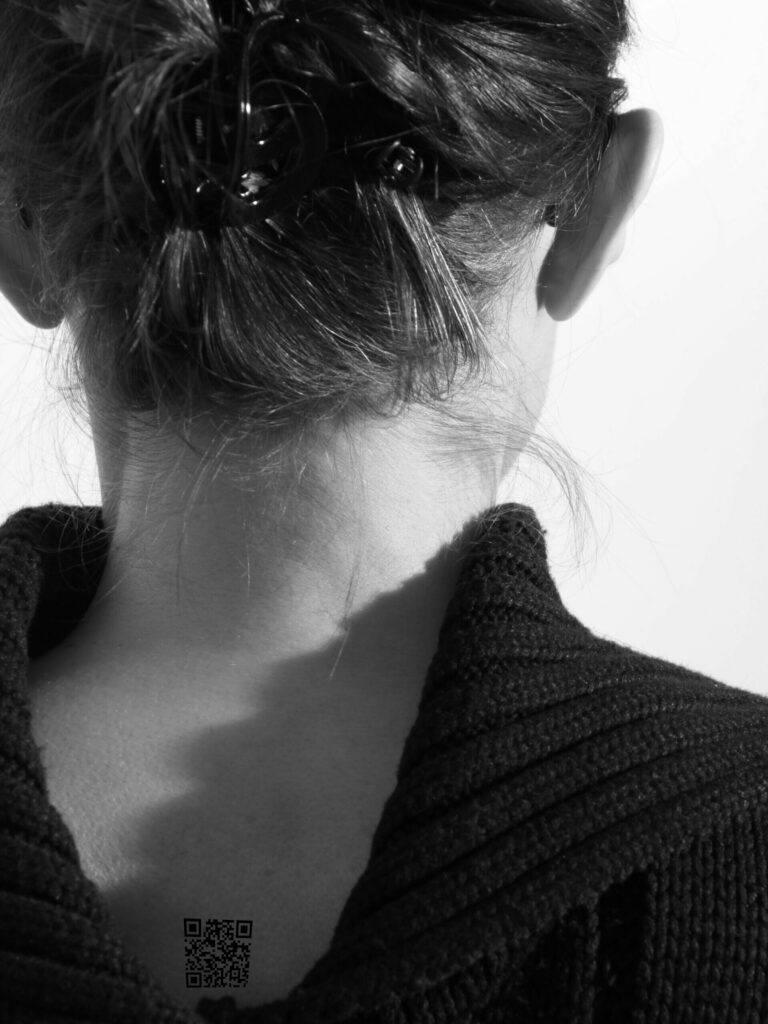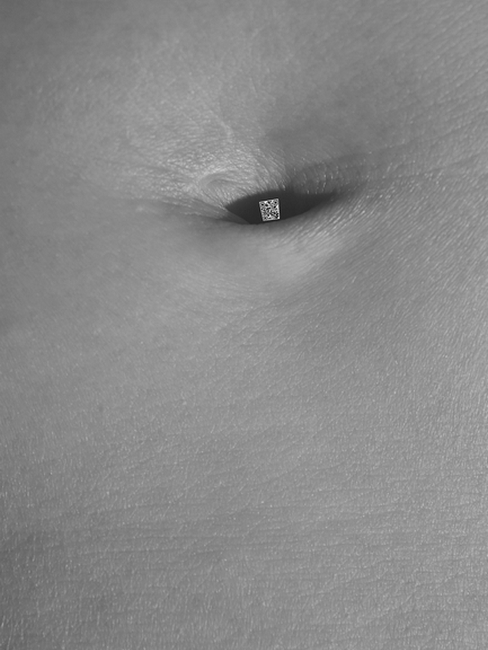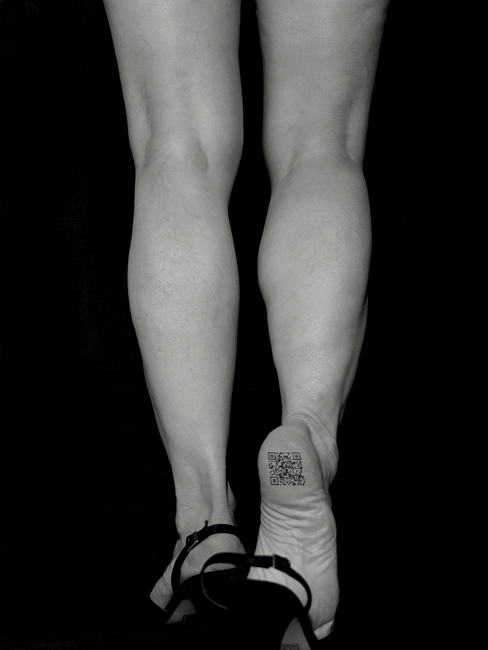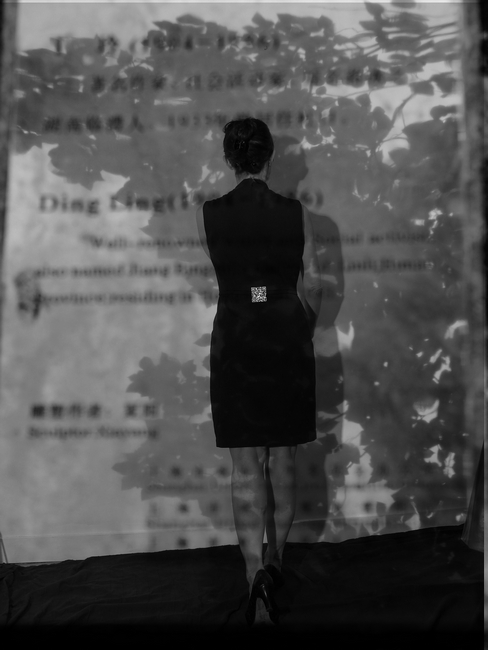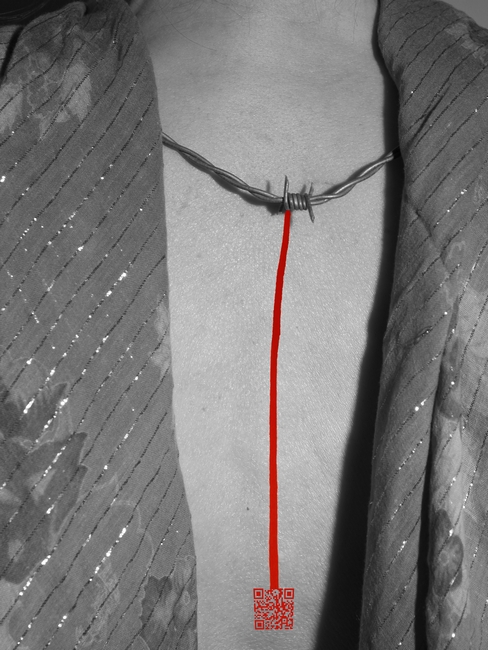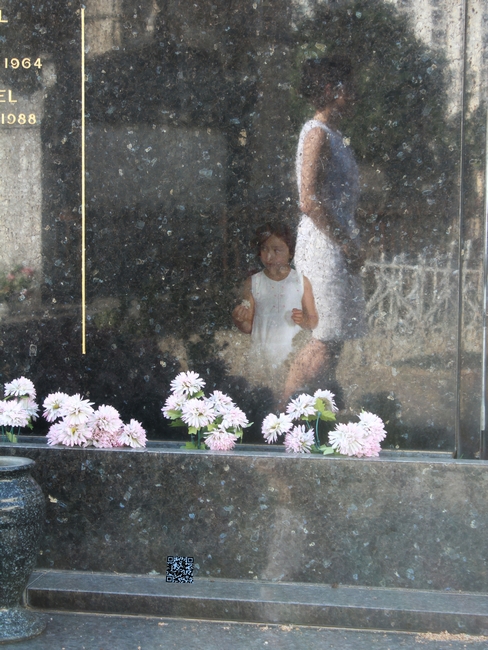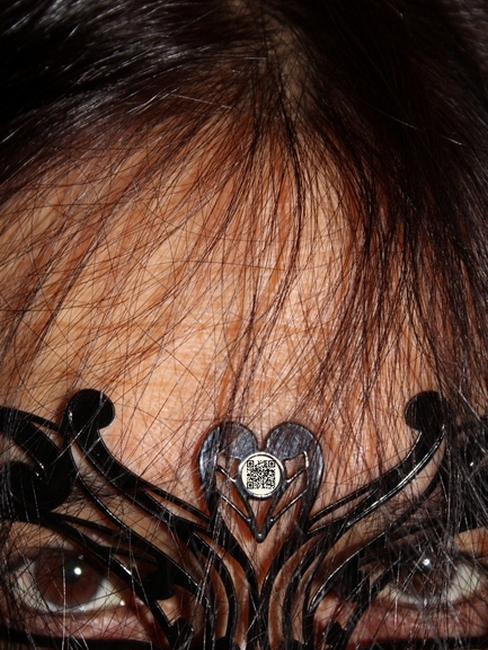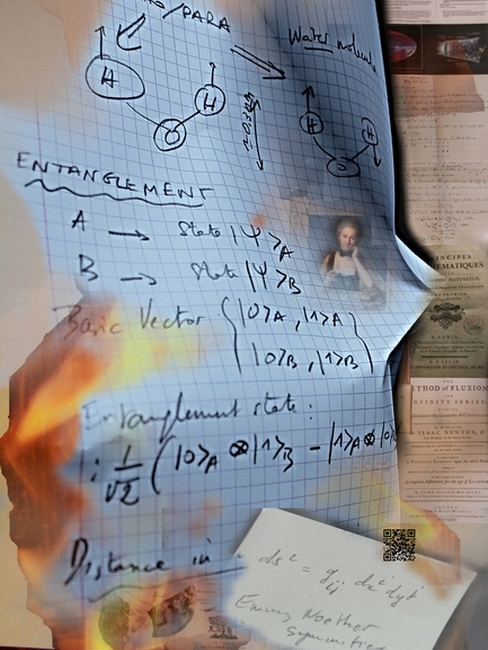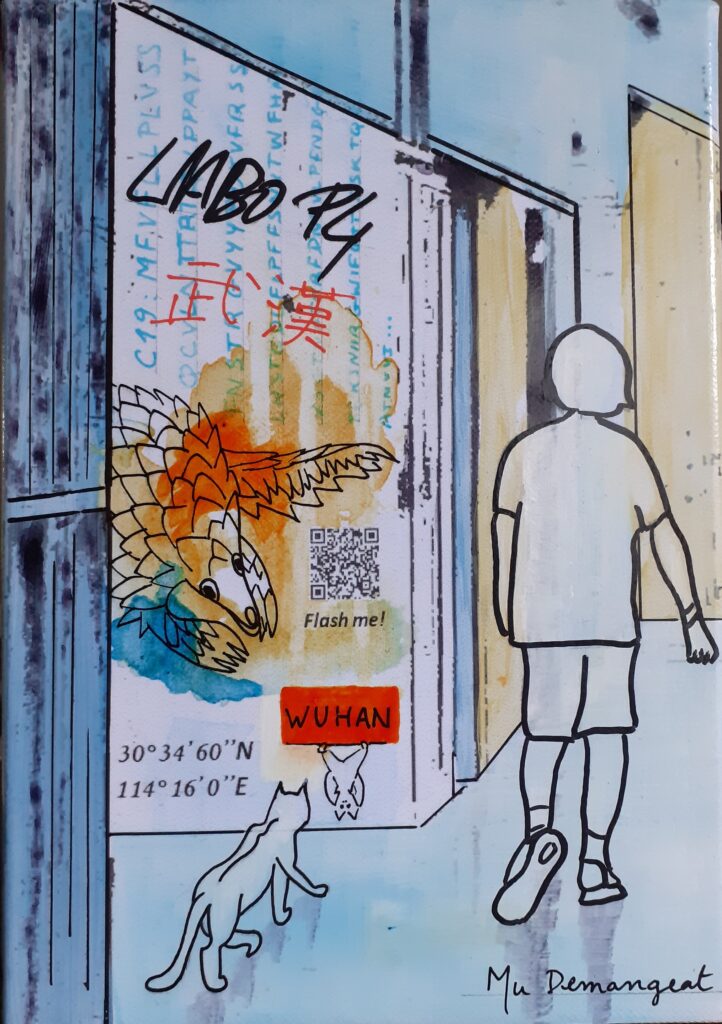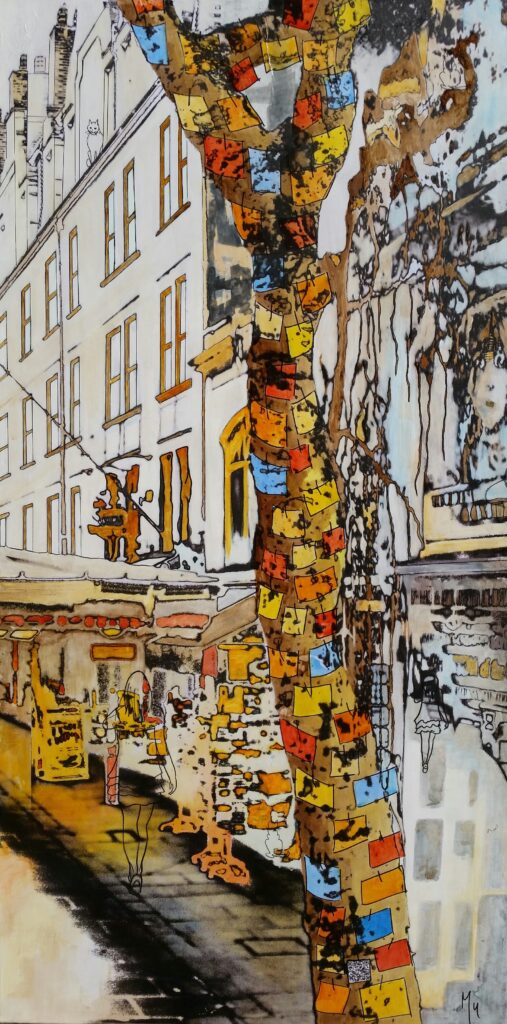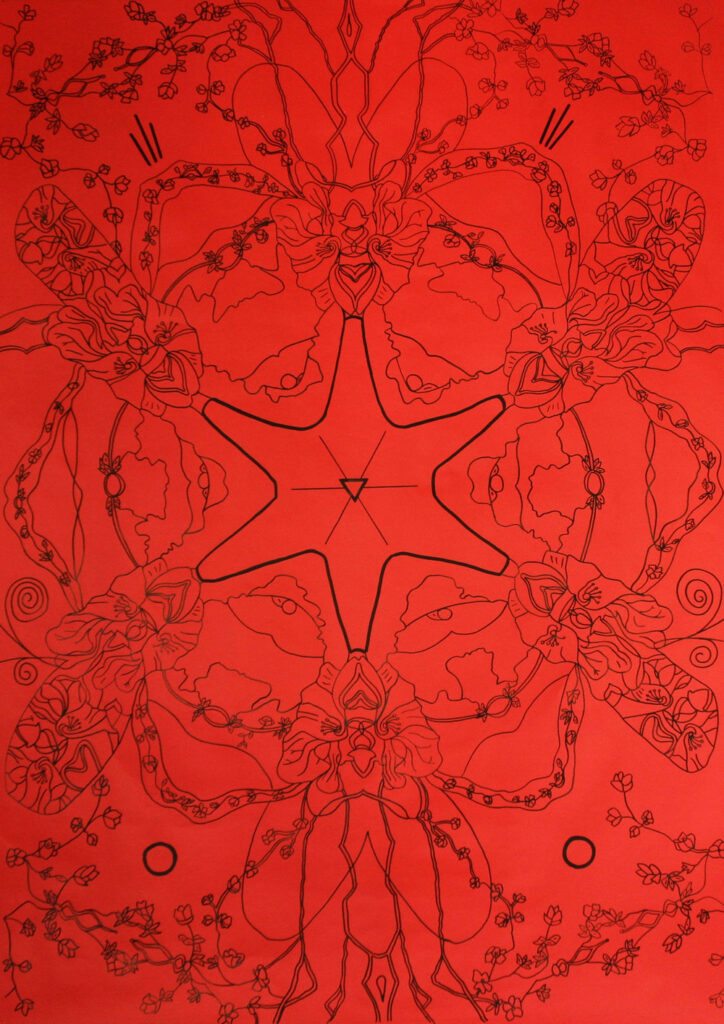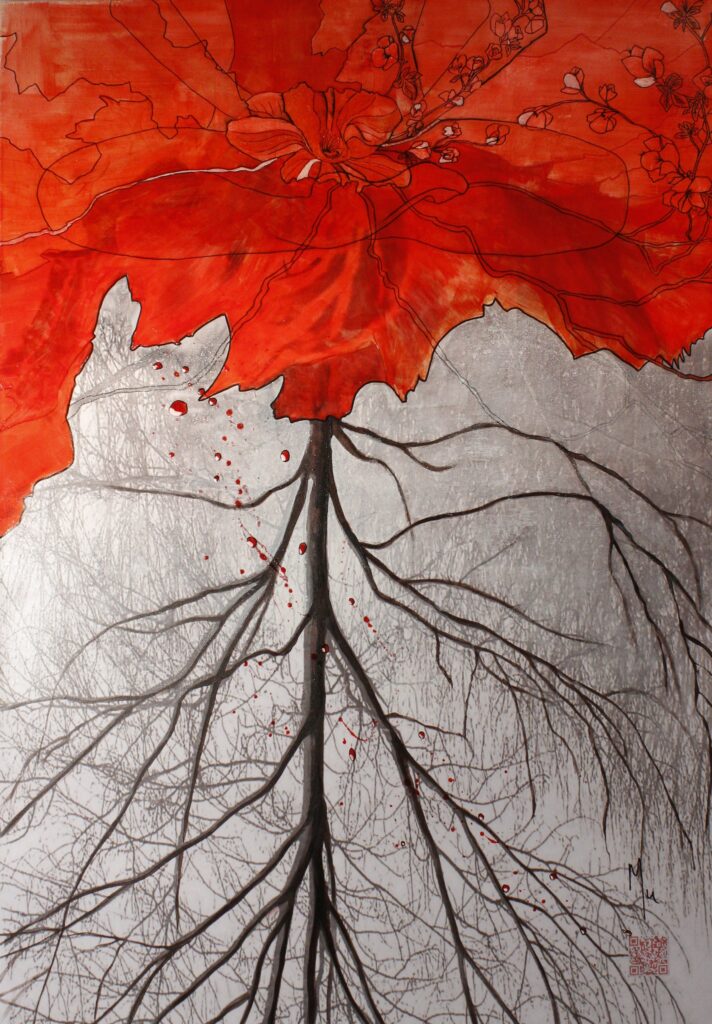 SERIES CENSURE (CENSORSHIP)
The series "CENSURE (CENSORSHIP)" comprises 6 books produced in transparent Plexiglas with laser printing. Each book has been censored in whole or in part, in some countries or at some time. The QR codes open onto sound creations that place the work in context and reveal some censored extracts.